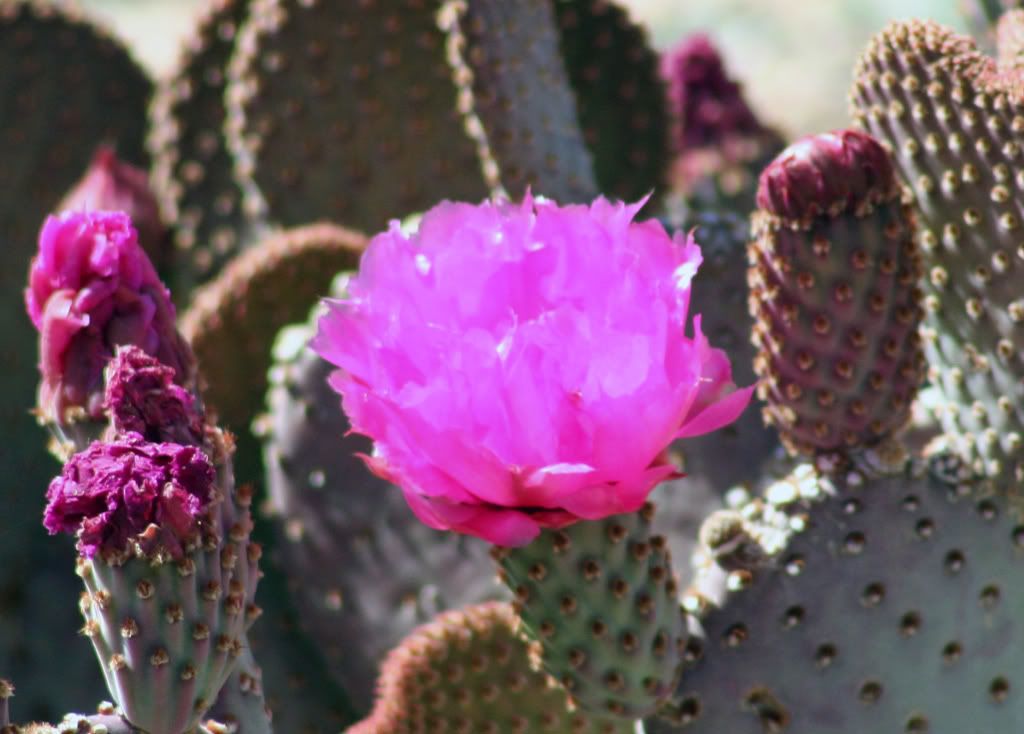 Spring has arrived!! I looked out our kitchen window this morning and saw yellow irises blooming in the yard! I love this time of year when I can throw open the windows and listen to the birds singing outside. It will be so great to go out and cut a bouquet of flowers for our home. After a long, cold winter, it is so wonderful to welcome Spring into our lives again.
Our Easter Sunday was so fantastic. My entire family attended church together. So many times we go at different times depending on my boy's schedules. We had a service filled with worship and praise and the sermon was focused on our risen Savior. I got to see two of my friends I haven't seen for a while, too, which made it even more special. After the service, we headed to Cracker Barrel for breakfast. When we got home, I headed in for a nap and got some much needed rest. For dinner, we were going to have a ham, but instead, I made a meatloaf (Turkey), baked potatoes and creamed corn. Oh, yummy! It's one of our favorite meals.
My son has been coughing every day quite bad even though he seemed to be over the illness we all had. He had a doctor's appointment last week and so we discussed this with him. He decided to do a breathing test to see what's going on and found that my son was only able to use 57% of his lungs. They did a breathing treatment and it helped a little, but he still was only at 60%. He was diagnosed with asthma and given two inhalers plus a 5 day prespcription for prednisone. We noticed that he really wasn't doing any better, but over the weekend, it became obvious that he was just as bad as when he went in. He has a doctor appointment tomorrow to see if something more can be done to help him. This is my son who has the herniated disc so each cough is agony for him and I pray that he can get some relief.
I've been having some better days recently and I am SO very thankful. As a person who lives with pain, the good days stand out and I am grateful beyond measure for those days. Now that my studio is cleaned up, I'm hoping I can spend some days in there doing some painting, quilting, stamping and writing. My patio outside my studio is almost cleaned up and ready for all the furniture to be put back and the umbrellas. We are also going to put our fountain on the patio where we can enjoy it more. I do love to sit on the patio with my computer and look at the mountain and write. I also love to do my Bible studies on the porch were I can glance up at the mountains as I contimplate all that God has done and continues to do for me and my family.
Take time for the Lord daily. It will enrich your life and you will get to know Him more intimately. Allow Him to direct your life because He will take you places you could never imagine. Best of all? He will be beside you every step of the way!
God bless you - Julie